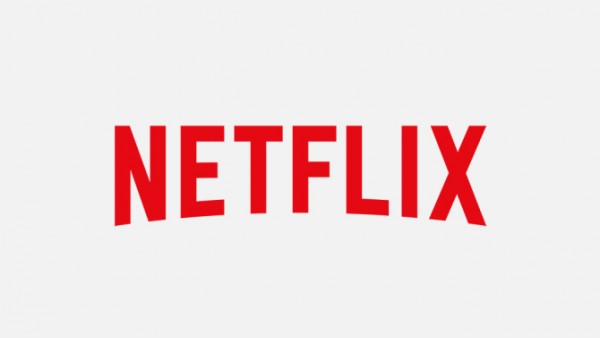 Reposted from Variety
Netflix's sci-fi anthology series Black Mirror has tapped two actresses for lead roles: British star Gugu Mbatha-Raw (Beyond the Lights, Belle, Concussion) and Canada's Mackenzie Davis (Halt and Catch Fire, The Martian) will star in one of the episodes of the upcoming Netflix original series, to be directed by Owen Harris (Kill Your Friends).
Created and written by Charlie Brooker, Black Mirror is produced by House of Tomorrow, with Brooker and Annabel Jones serving as executive producers. Netflix previously ordered 12 all-new episodes last September.
Continue reading News | Charlie Brooker's 'Black Mirror' casts Gugu Mbatha Raw in lead role →