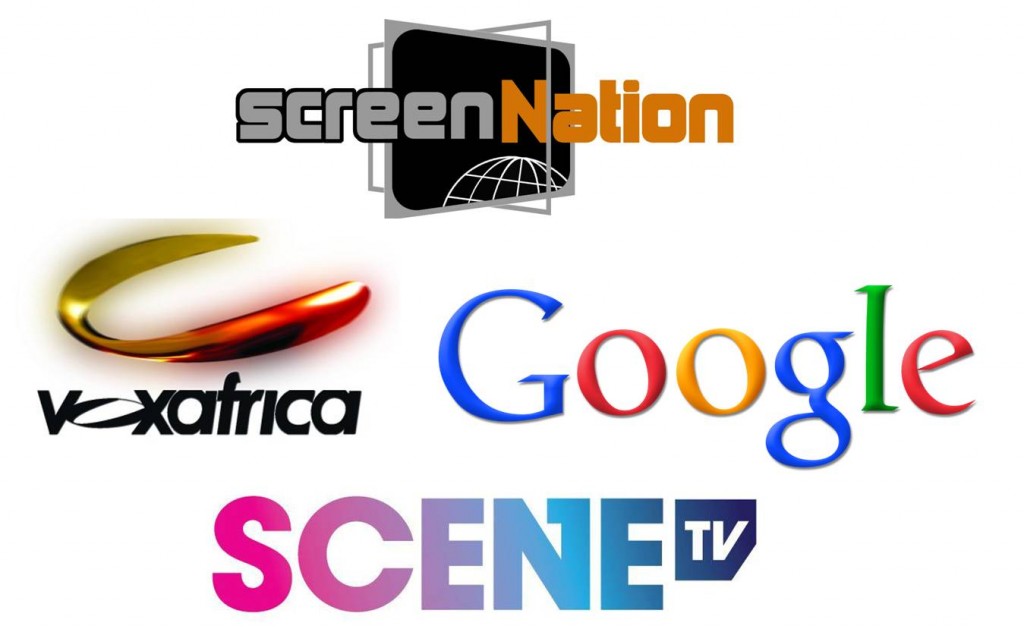 We have some exciting news here at SceneTV. We are proud to be the online media partner for the inaugural SCREEN NATION DIGITAL-iS MEDIA AWARDS presented in conjunction with Vox Africa (Sky218) and sponsored by Google.
The awards are designed as a competitive excellence platform that will showcase the best work being published online made by black British and international digital media creatives working across short film, web series, music promos, blogs, magazines, social networks and more.
The event highlights a new born media maker that can simply wake up, write, cast and fund a project online, record and edit with a mobile device, launch a YouTube channel to distribute their content, design a blog to publicise their work and find an audience via any one of a number of social networks such as Twitter, Facebook, Instagram and more. The new digital era continues to grow from strength to strength.
Continue reading SceneTV Announced as Online Media Partner for the Screen Nation Digital-iS Media Awards →