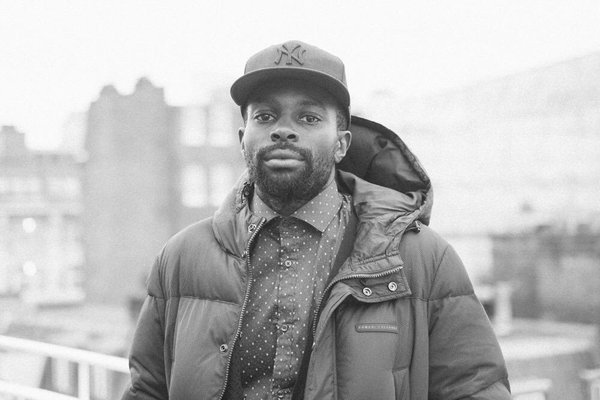 Reposted from Broadcast
Music brand SBTV is planning to work more closely with indies to feature content aimed at its established online community after hiring Channel 4 commissioner Isaac Densu.
Densu has set out his vision for SBTV's future, which includes creating a stream of "binge-able" video, after joining in the newly-created chief creative officer role in January. He has been recruited by the Jamal Edwards-founded business following a year-long stint as a C4 shorts commissioner, where his role included ordering content for digital platform All 4 and producing brand-funded shows. He now plans to evolve SBTV's output from predominantly offering in-house content to forging partnerships with third-party producers – creating factual content and 'niche' programming which is tailored to its fanbase.
Continue reading News | SBTV reaches out to indies to expand factual offering →